Division Meeting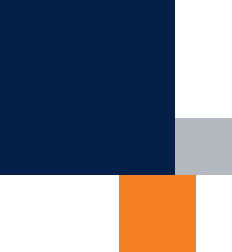 All faculty who hold titles in the Clinical X, In Residence, Ladder Rank, Adjunct, and Health Sciences series are members of the San Francisco Division of the Academic Senate, and are invited to participate in the semi-annual Division meeting of the San Francisco Academic Senate.
Ask a question or suggest a theme for the next Division Meeting in Senate Service Portal.
Fall 2016 Division Meeting
October 27, 2016 from noon – 2pm
Division meeting will be held in Byers Auditorium, Genentech Hall
Growing UCSF Health Affiliations, Mission Hall Plans and Space.
Room HSW-303, Parnassus Campus
Live simulcast at senate.ucsf.edu on the day of the event.
Live Simulcast
https://lecture.ucsf.edu/ets/Play/6d7dfb8c18204aedac0ab8c469b0fe941d
Meeting Schedule 2016-2017
| Date | Location | Day | Time | Agenda | Attachments |
| --- | --- | --- | --- | --- | --- |
| October 27, 2016 | Byers Hall, Mission Bay | Thursday | 12:00-2:00 pm | 10-27-16 | 1 | 2 | 3 | 4 | 5 | 6 |
| May 11, 2017 | HSW-301, Parnassus | Thursday | 12:00-2:00 pm |   |   |
---
Past Division Meetings
---
Resources:
Division Meeting Archive